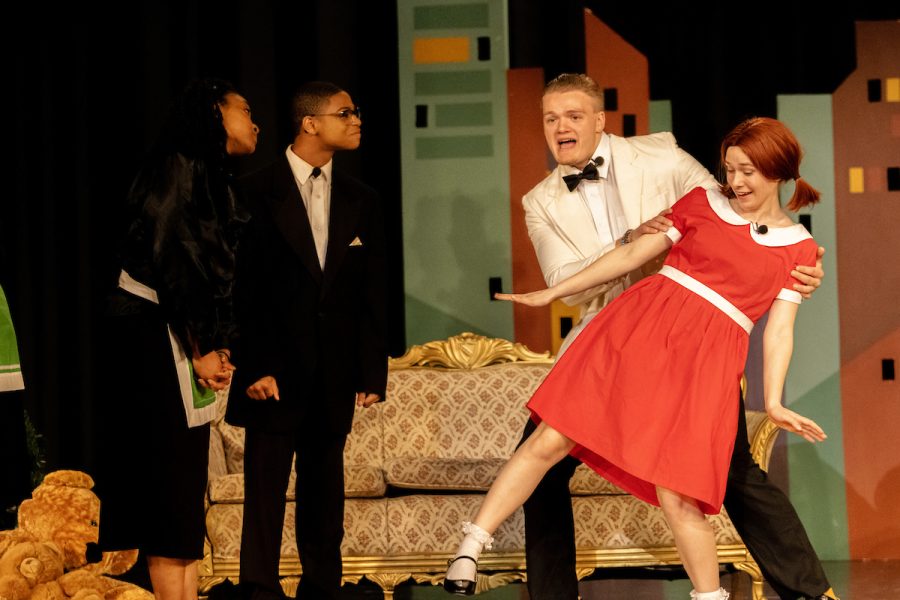 Malena Santa Ana, Staff Reporter
May 9, 2022 • No Comments
At the end of April, Liberty High School's theater department hosted their spring production of "Annie." The musical is about an orphan who ends up in the care of billionaire...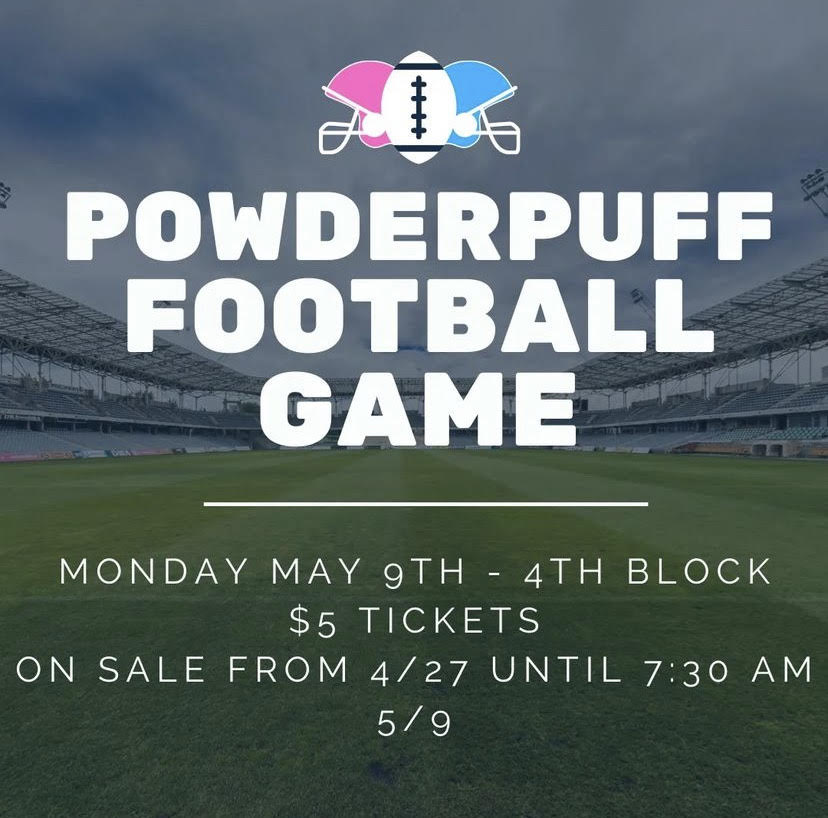 Ashlyn Leatherwood, Staff Reporter
May 9, 2022 • No Comments
The Powder-Puff game that was originally this Friday has been rescheduled for Monday due to weather but that has not stopped anyone from preparing. The upcoming Powder-Puff...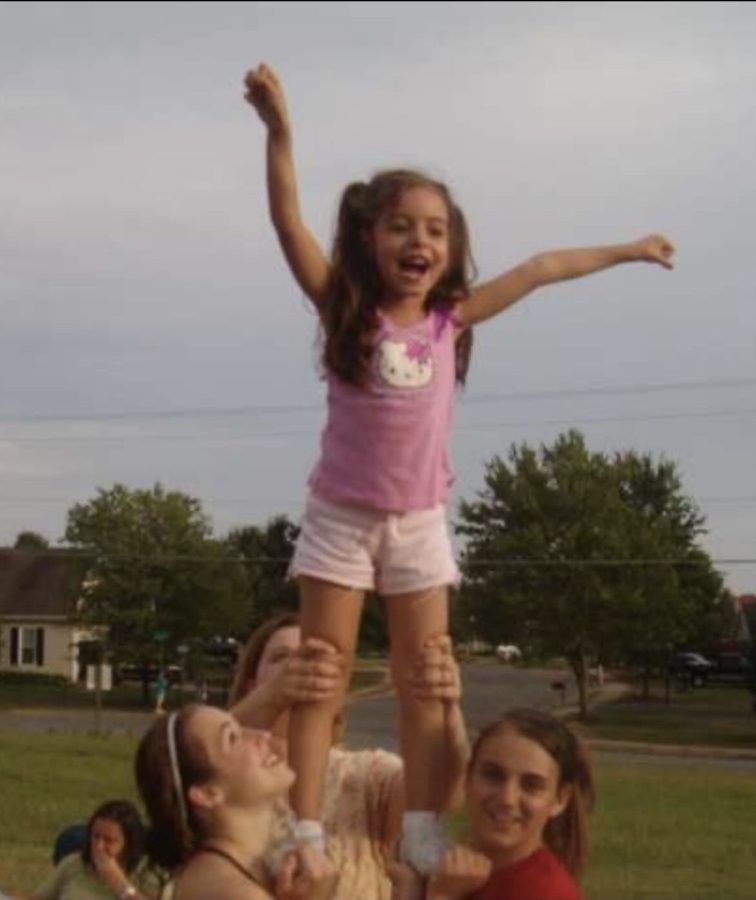 Corynn Taylor, Staff Reporter
May 16, 2022 • No Comments
"Oh! All the Places You'll Go! Today is your day. You're off to great places! You're off and away! Kid, you'll move mountains! Today is your day! Your Mountain is waiting! So...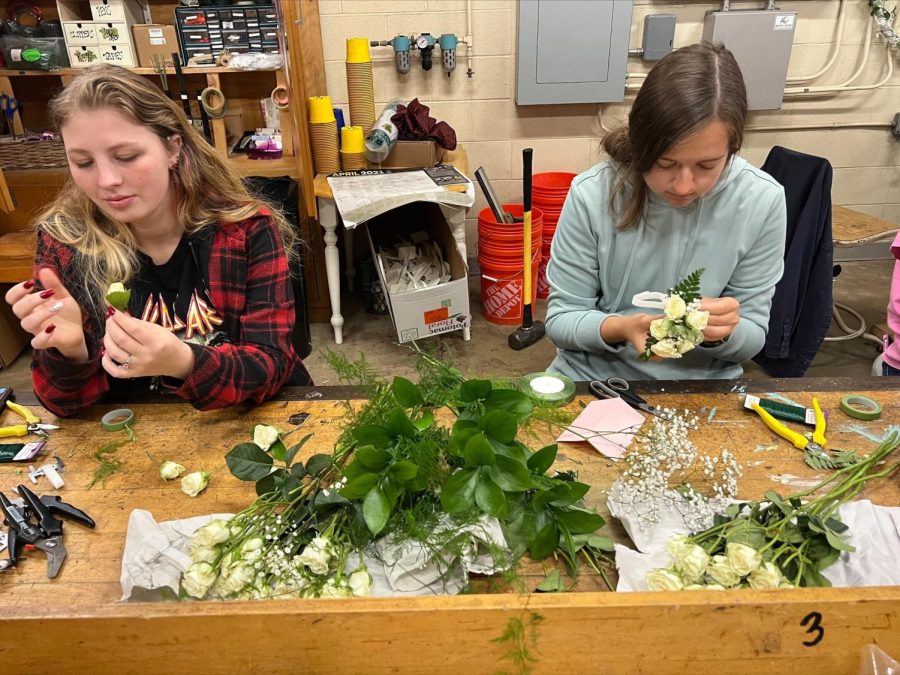 Cathy Rivera, Staff Reporter
April 22, 2022 • No Comments
Liberty High School has a floral design class, and currently that class is designing  corsages for prom that is coming up on Saturday April 23. Students can take Floral Design...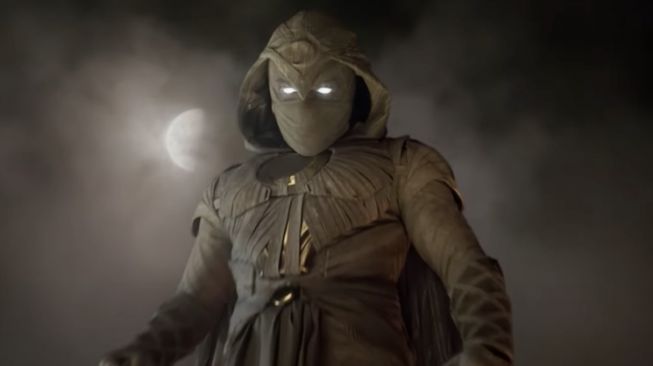 Diego Blanco, Staff Reporter
May 19, 2022 • No Comments
Marvel's newest addition to the MCU via Disney+ is "Moon Knight." The year of 2021 was a big year for Marvel with the release of five shows. Not all the shows were actually good, many suffered from some problems and it showed...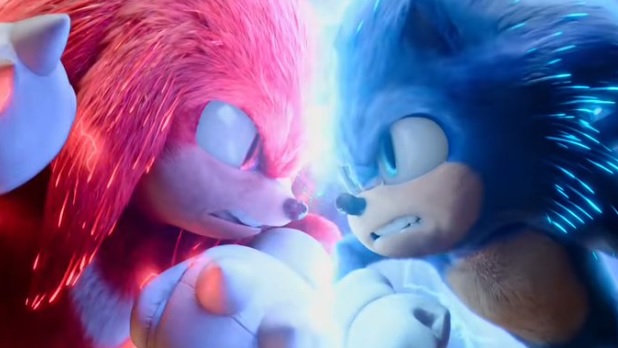 Diego Blanco, Staff Reporter
May 4, 2022 • No Comments
Sonic The Hedgehog had its live action cinematic release in 2020 and it was a smash hit with a total box office earnings of $319 million. With such big success, a sequel was sure to be on its way and sure enough it has arrived....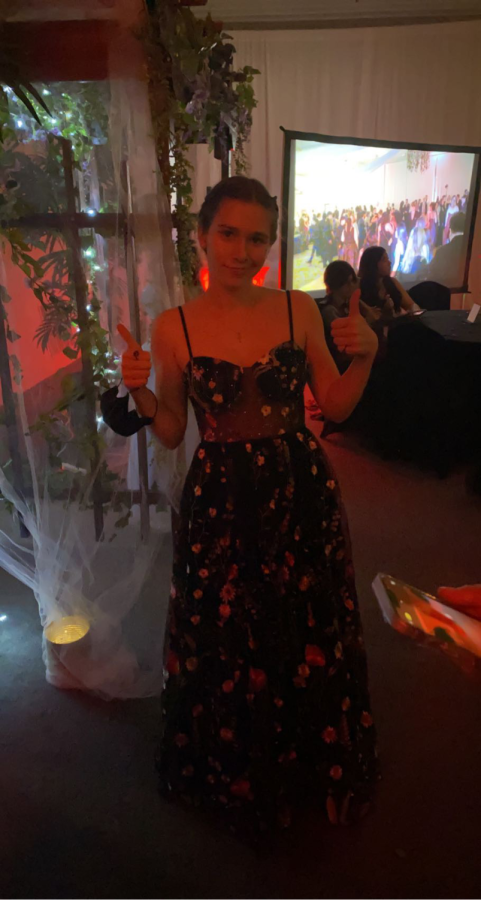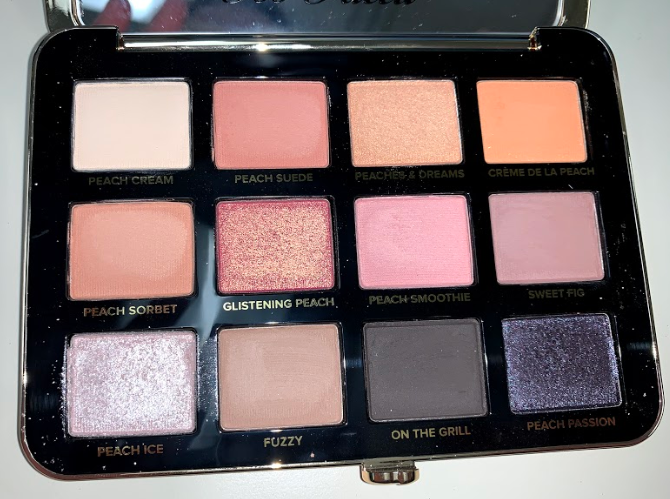 Zoe Lowe, Editor-in-Chief Emeritus
February 25, 2020 • 27 Comments
This weekend I decided to do a little shopping on www.sephora.com, and I decided to buy the "White Peach" Too Faced eye-shadow palette. The palette was originally $45.00, but...