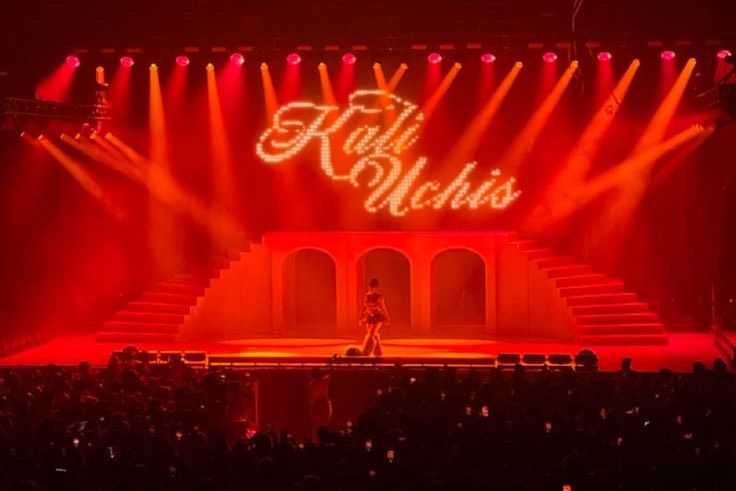 Music is an important part of numerous peoples' lives and many of them have dreams of seeing their idols perform live. Throughout the years, various artists have hit the road...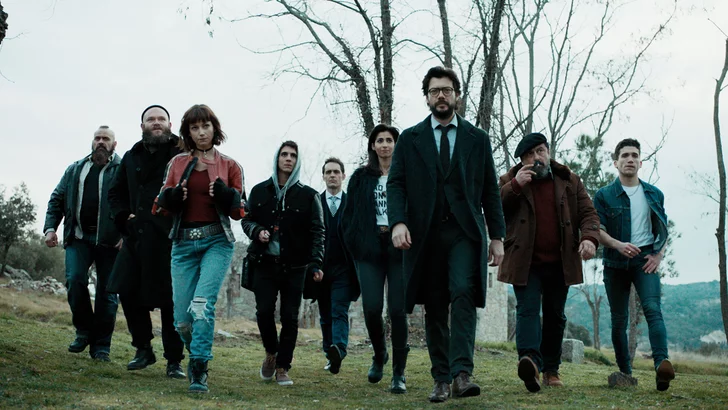 "Money Heist'' is a show that revolves around a group of criminals, which is led by a man that goes by ''El Professor''. His goal with the group is to try and print...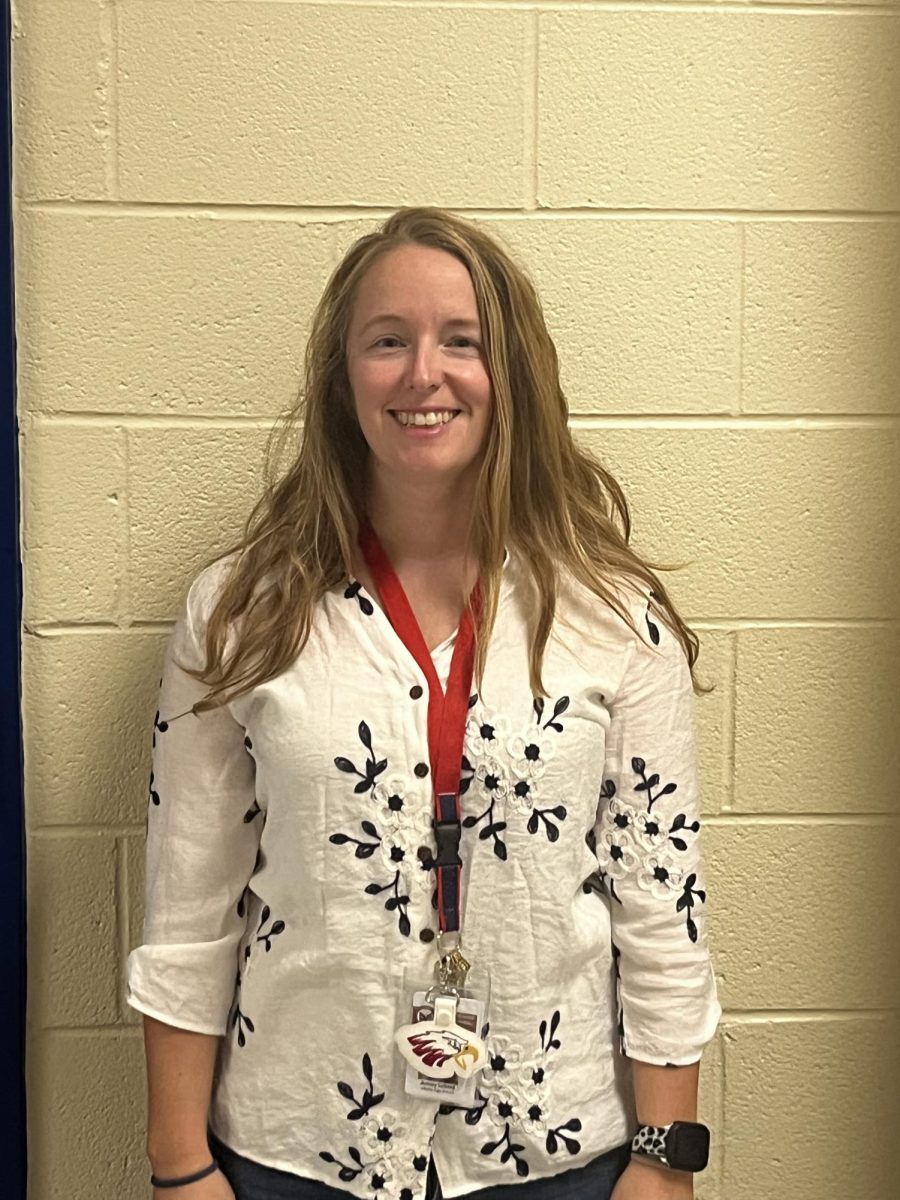 Ethan Wilder, Editor
September 28, 2023 • No Comments
The halls of Liberty have been infused with a fresh wave of artistic inspiration, thanks to the arrival of our new art teacher, Mrs. Hinton. With a passion for nurturing creativity...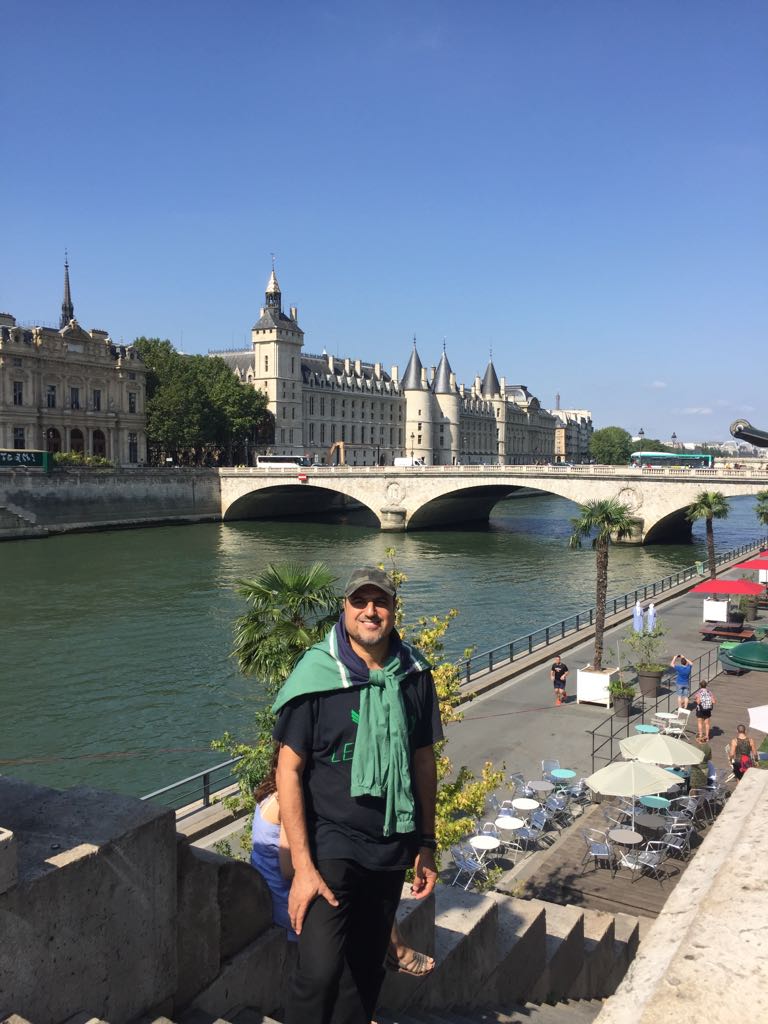 Diego Blanco, Editor
August 30, 2023 • 6 Comments
With another new year comes many introductions and this year LHS is introducing the newest addition to the LHS staff and language department, French teacher, Monsieur Aboutaj....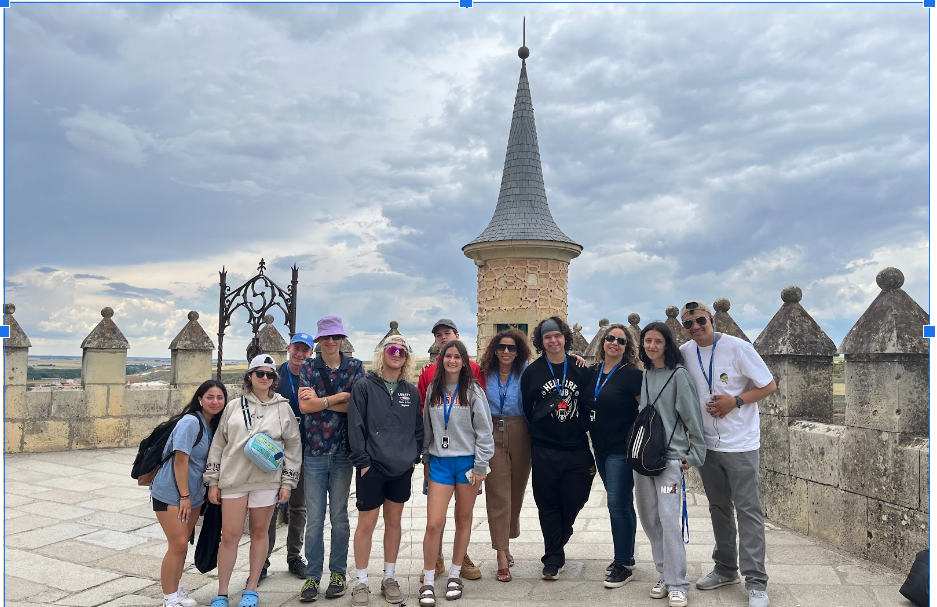 As students make the return to school, they reminisce over the warmth of their cozy beds and the privilege of waking up late. Everyone is reunited with their friends, classmates, and staff. People greet one another and catch up...
There are many things for students to look forward to this upcoming school year. With it being the 30th anniversary of Liberty High School, students can expect more events and activities celebrating the milestone. Students from...