Karly McDonough, Staff Reporter
November 21, 2022 • No Comments
Liberty High is ready to show off student talent yet again. The annual talent show at Liberty has been going on for nearly 30 years.  Last year, the high school sold around...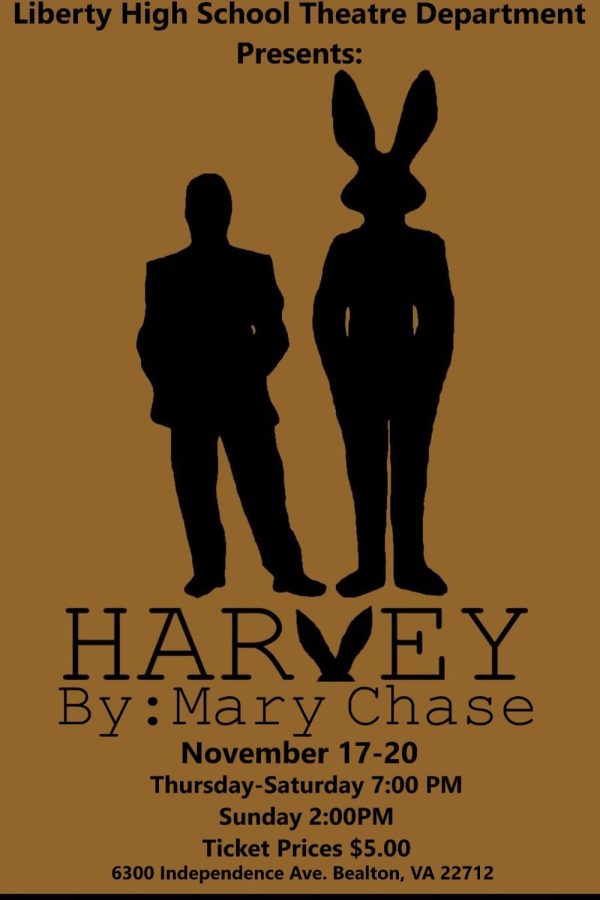 Jazmyn Sullivan, Staff Reporter
November 4, 2022 • No Comments
The LHS Theater department will be presenting "Harvey" this November 17-20.  It is a comedy for all ages and with the help of co-director and senior Emmy Beach, will be our new...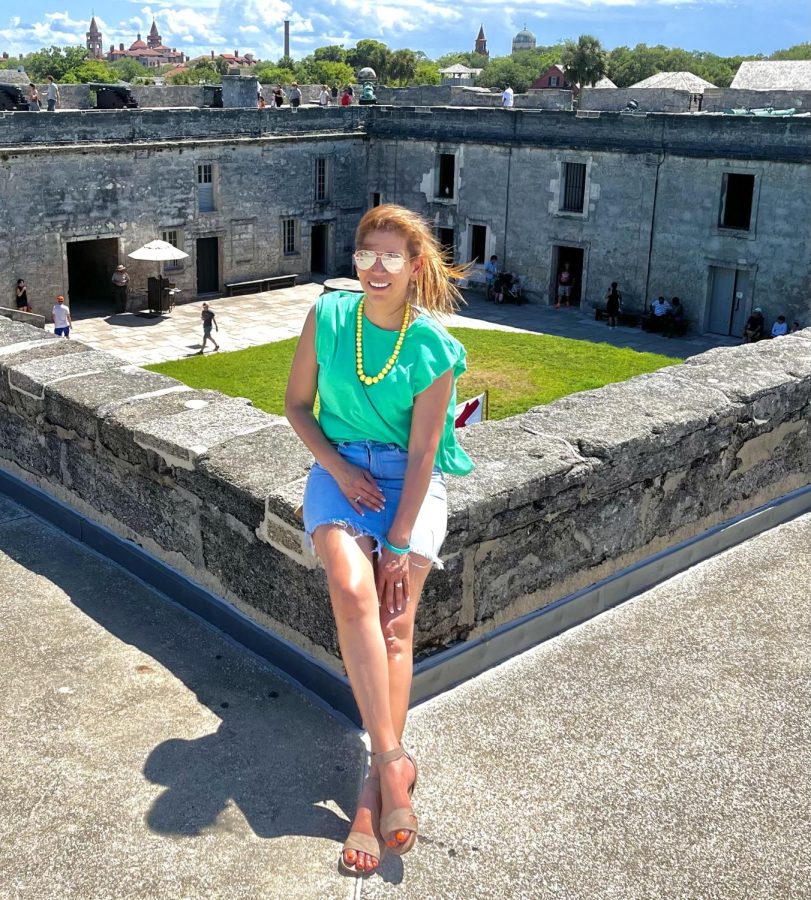 Connie Ulloa, Staff Reporter
December 16, 2022 • 2 Comments
Liberty High School is extremely proud of Spanish teacher, Mrs. Yajaira Jaraba, who has been recently nominated for the Claes Nobel Educator of Distinction by the National Society...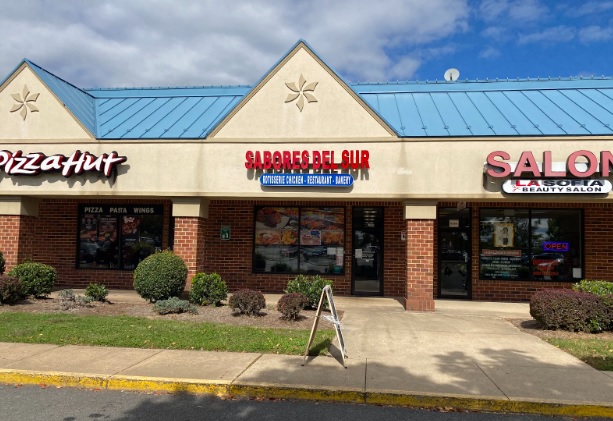 Christian Jordan, News Editor
December 12, 2022 • 1 Comment
 Sabores del Sur is the latest addition to Bealeton Village Center and opened about seven months ago in place of the former Verizon store. The new establishment is a bakery specializing...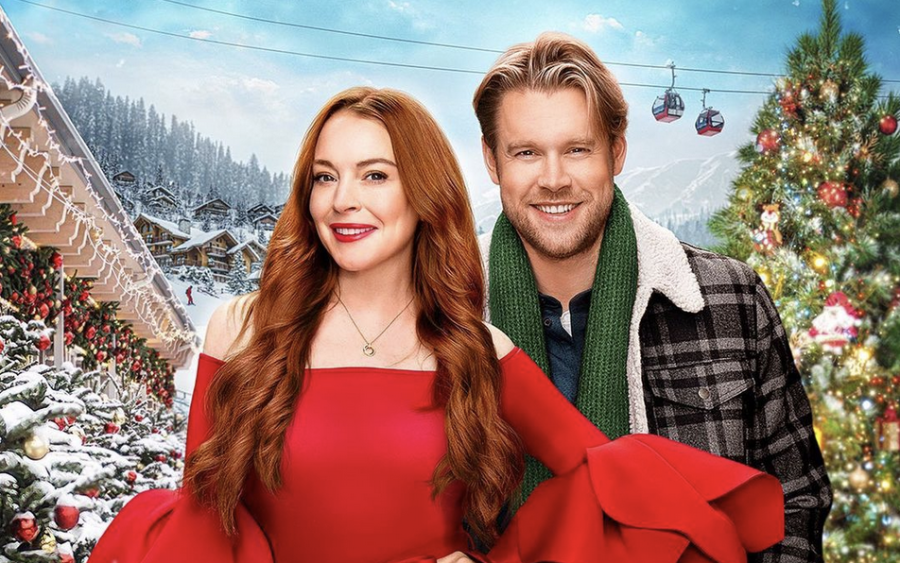 Karly McDonough, Staff Reporter
December 14, 2022 • No Comments
It's Christmas time and Lindsay Lohan knows how to make a comeback. Lindsay Lohan hasn't been filmed since 2018 and now she's back. She's starring in a new Christmas movie called "Falling for Christmas" and has proven that she's...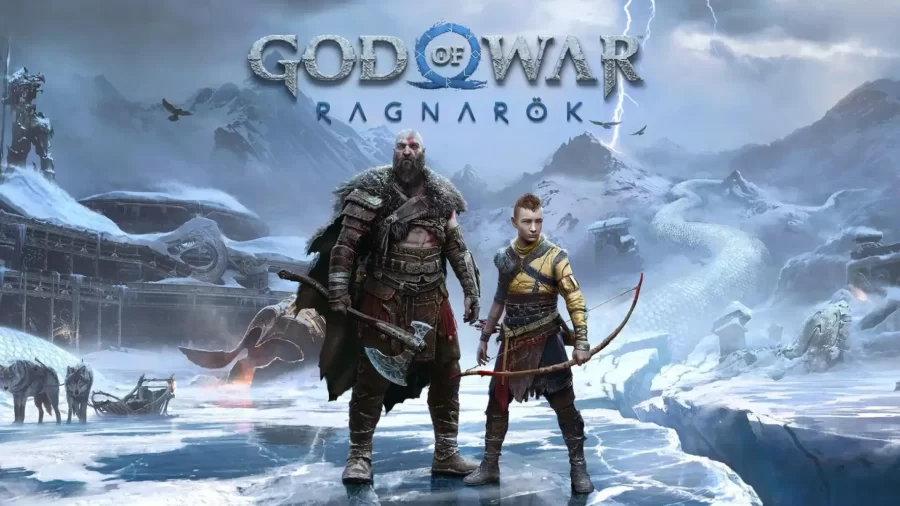 Diego Blanco, Entertainment & Opinion Editor
December 13, 2022 • 1 Comment
"God of War" was one of the most influential games of 2018, as a result of its financial and critical success, the game won three gaming awards, including Game Of The Year. Following the success of the 2018 game and a teaser...