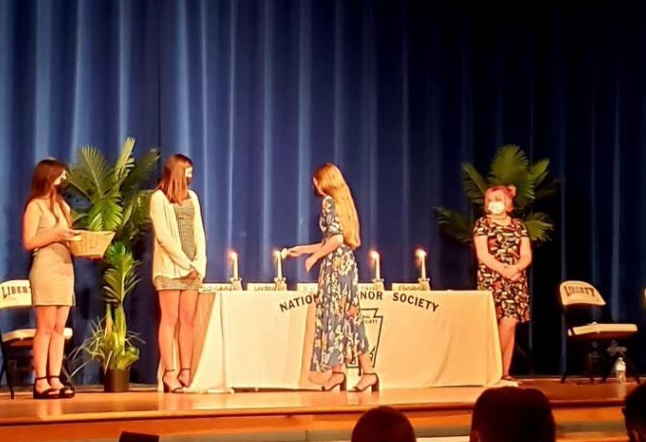 Rhyean Hull, Staff Reporter
October 12, 2021 • No Comments
The National Honor Society has officially inducted their newest members as of Monday October 4th. The NHS is made up of the most involved juniors and seniors, who voluntarily...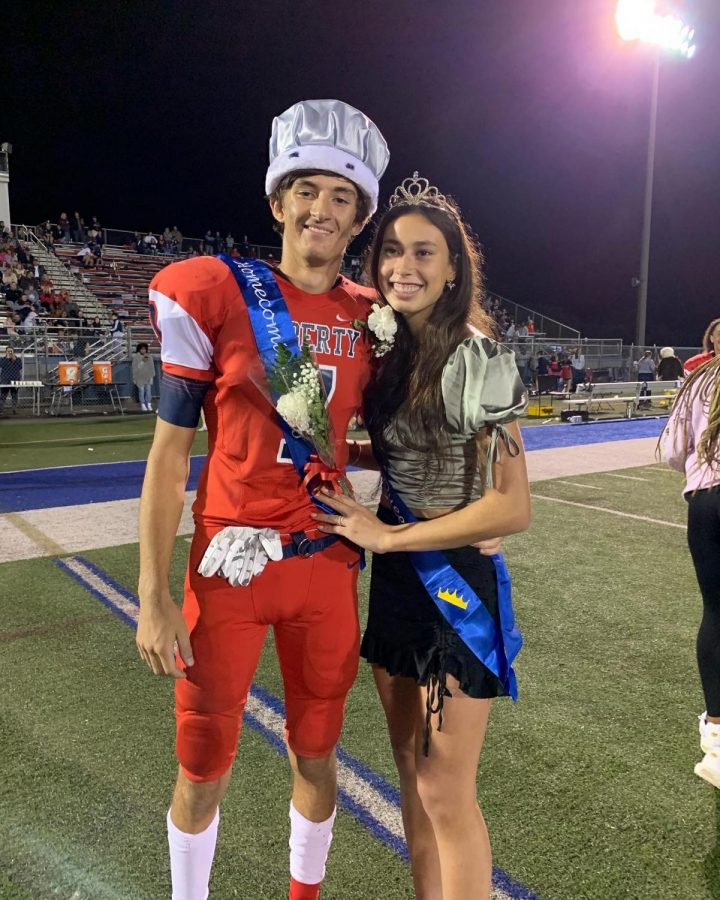 Bailie Stramer, Staff Reporter
October 6, 2021 • 1 Comment
On Friday, October 1, 2021 Liberty High School had their traditional homecoming football game, pep rally, and tailgate.  Sadly, they lost with the score of 35-9 but they didn't...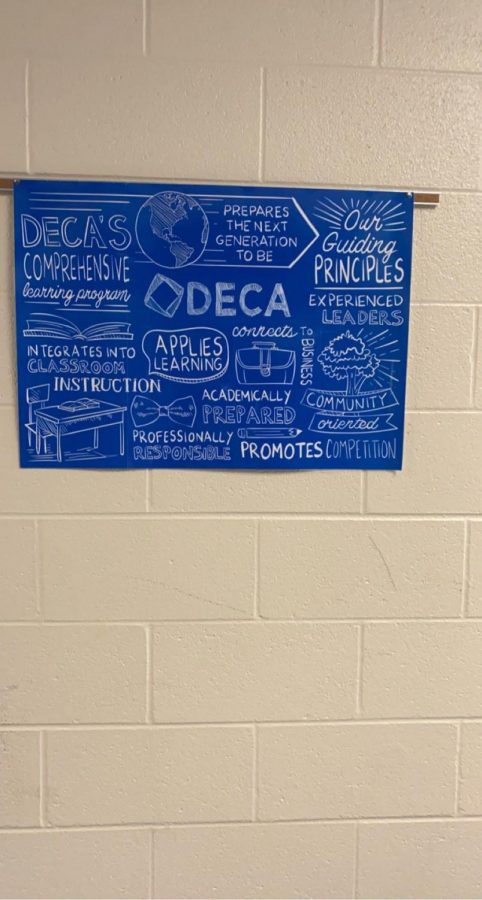 Susy Holbrook, Staff Reporter
September 10, 2021 • No Comments
High school is students last few years before the rest of their lives. Business and Marketing classes can help students  prepare for the future and how to navigate life.  Why...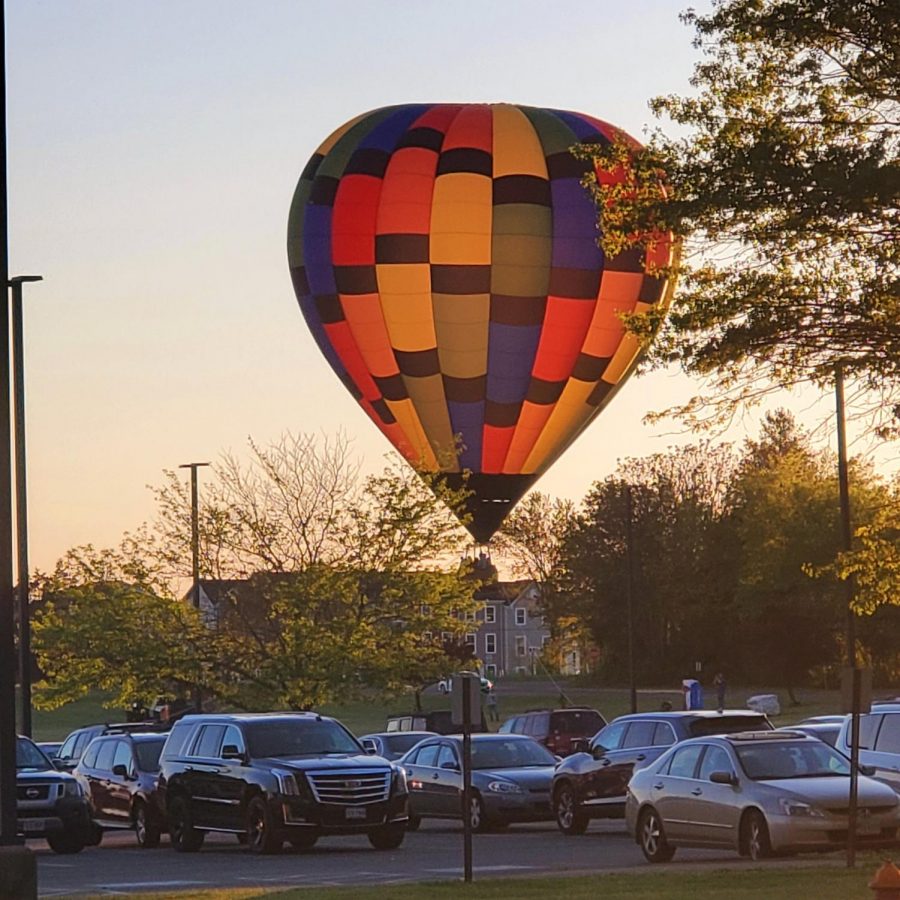 Arianah Borja and Xylan Wilson
May 19, 2021 • 7 Comments
With the 2021 school year ending after a crazy pandemic experience, many seniors wondered if they would be able to participate in prom. Sadly, the schools were not able to have...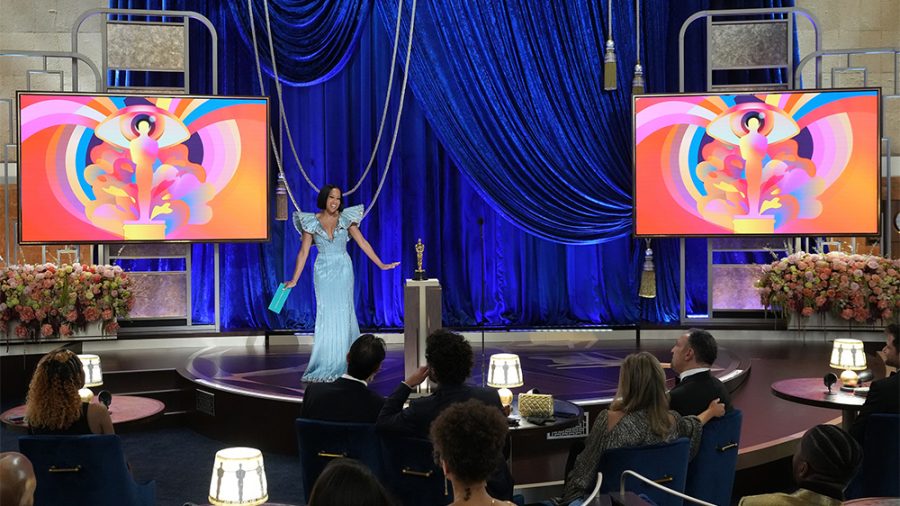 Braeden Meadows, Managing Editor
May 21, 2021 • No Comments
Another year, another Oscars. This year's Academy Awards were held on April 25, 2021, in Los Angeles. The ceremony this year was, predictably, a great departure from that of years past. This is, of course, thanks primarily in...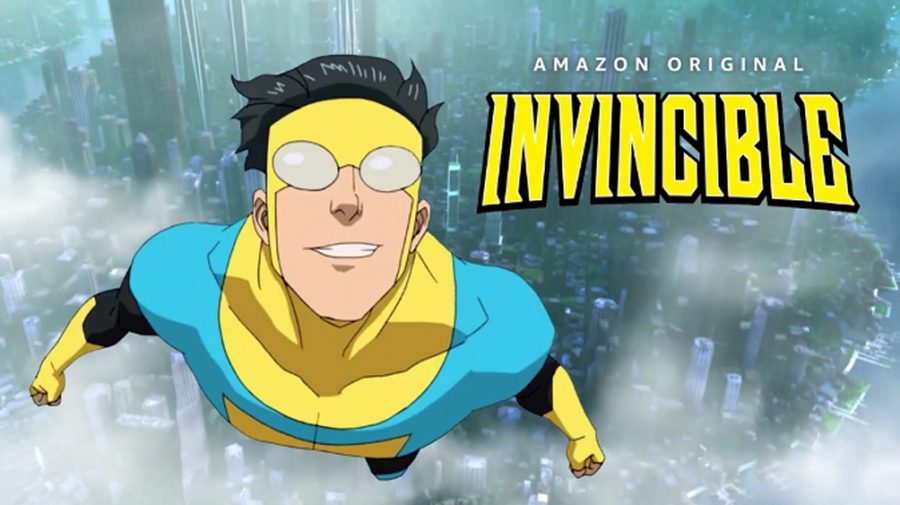 Wyatt Adams, Staff Reporter
May 19, 2021 • 8 Comments
Invincible has been yet another breath of fresh air in the superhero genre, in this particular case produced by Amazon Prime Studios. They first started this trend with their hit show The Boys and subverting the viewers expectations...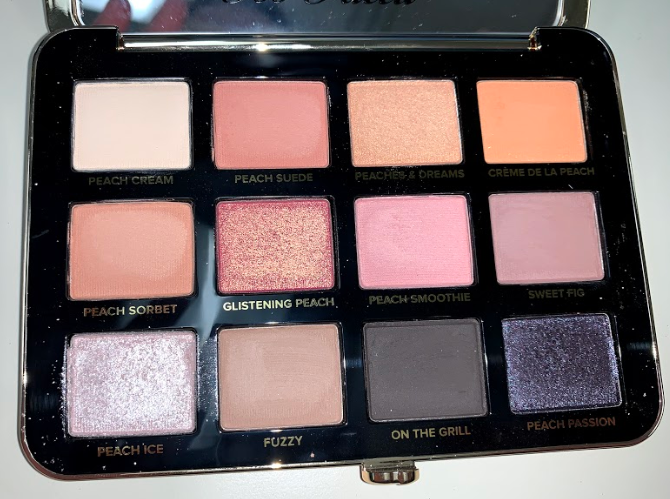 Zoe Lowe, Editor-in-Chief Emeritus
February 25, 2020 • 27 Comments
This weekend I decided to do a little shopping on www.sephora.com, and I decided to buy the "White Peach" Too Faced eye-shadow palette. The palette was originally $45.00, but...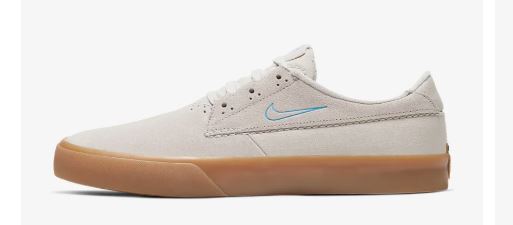 Luis Martinez Ruelas, Staff Reporter
February 21, 2020 • 21 Comments
Skaters that love the sport and the style will always tell you that grippy, comfortable shoes are super- important products, almost as important as the actual skateboard. When...