Patriot Press Live: Episode 1
Hey everyone!
We are considering a weekly or daily show for the LHS community. This is our very first episode, and it features some important announcements for this week.
What do you think? Do you like this format? Would you watch our show weekly? Daily? Please comment with your feedback! We'd LOVE to hear your thoughts.
View Comments (1)
About the Contributor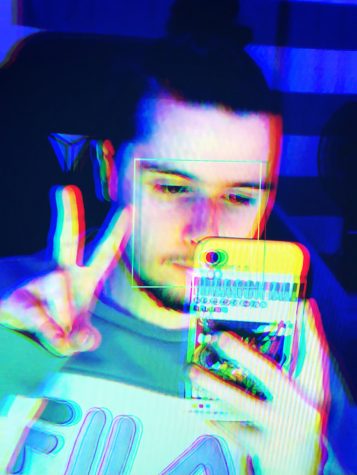 Braeden Meadows, Contributer
Braeden Meadows is a 2021 Graduate of Liberty High School and former Managing Editor for The Patriot Press. They are now a part-time journalist for upcomer.com,...