Teachers Prom Experience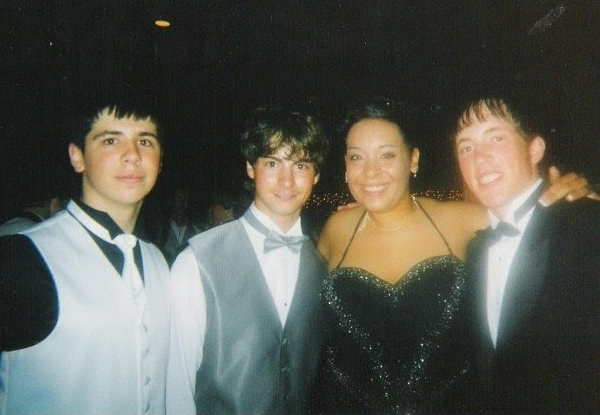 Everybody who goes to their senior or junior year of prom has their own stories of it. Has anyone ever thought of a teacher's story, what a teacher's prom was like, and what was different compared to today's prom? Prom was probably a lot different. The clothes, traditions, and music were all different back when teachers went to prom. 
"A green underlayer and the top layer was a mesh blue and it was knee length," said Mrs. Steirle.
"My dress was light purple, and it was strapless, and it was like an empire waist, and slightly shiny material," said Mrs. Moyer. 
"I wore a black tux with a light blue tie and vest" said Mr. Determan.
"My dress was a black long dress with spaghetti straps and kind of velvety" said Mrs. Milburn.
"During my prom I wore a white tuxedo" said Mr. Cox.
  Most people who go to their junior and senior year of prom likely have a very memorable moment of their prom. Many people who have dates end up in a relationship. People love spending time with their friends throughout the entire night.
"My most memorable moment was that my date went to prom in a full irish kilt," said Moyer. 
"My most memorable prom moment was the dinner. Dinner was really good with friends," said Determan.
"My most memorable moment at prom was when they announced seniors and you were escorted by your date," said Ms. Davenport.
"Hanging out with my friends afterwards was the most fun," said Milburn.
       "The most memorable moment was when I went out to eat and I forgot to leave a tip and they ran out of the restaurant to tell me I forgot to leave a tip so I went back and left a bigger tip than I should have," said Cox. 
If a student goes to prom then they will always usually go with their friends or they would bring a date or their friend could be their date, and there's way more possibilities on who to bring with you to prom.
" I brought a date because it was kind of a thing that you have to bring a date. It was like a social rule," said Milburn.
"I brought a date and I went with friends," said Cox.
"I brought friends and my date was by default and it was a 10th grader because he was in my group of friends and didn't have a date," said Steirle.
"I went with a date but with a group of friends," said Determan.
In some schools when it comes to prom they do not always have prom at the school. Some schools do have prom on their own property but some go to other locations. Big warehouses and indoor sports centers are just a few examples.
"My prom was in a barn so there really wasn't like a great place but I guess outside was the place because it was hot in the barn," said Davenport.
"We did one year of prom at school but it was not on school grounds so it was cool because it was unique and different," said Milburn. 
Many prom stories that teachers tell are different than students today, but they are unique in their own way. 
View Comments (2)
About the Contributor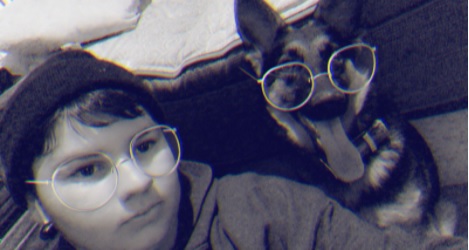 Dallas Alphonso, Staff Reporter
Hi my name is Dallas Alphonso I am very excited to be back writing on the Patriot Press News Team! This year my new role on the Patriot Press News Team...