Photo Gallery: Freshmen Experience students participate in inaugural Olympic games
In a series of individual and team events, Freshmen Experience students earned points for their houses.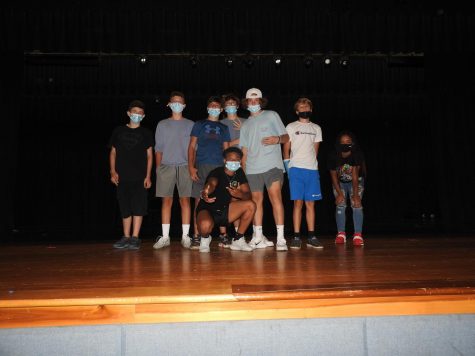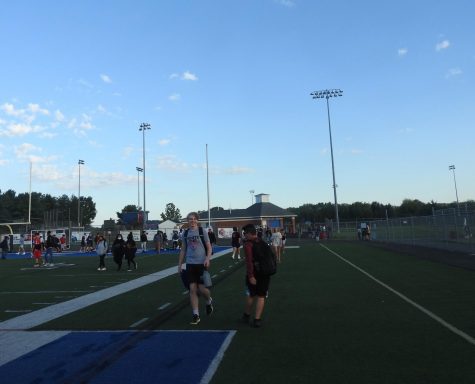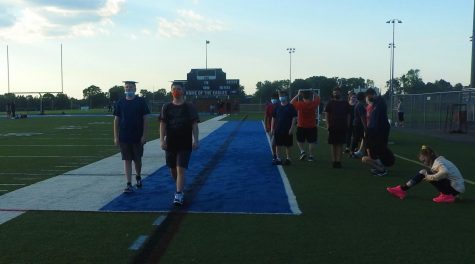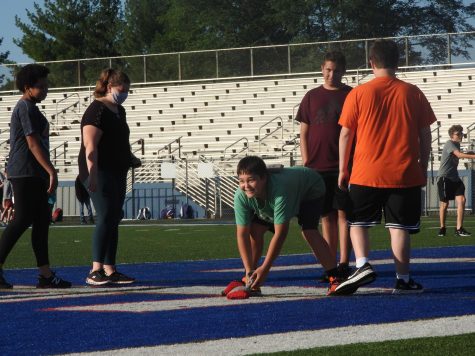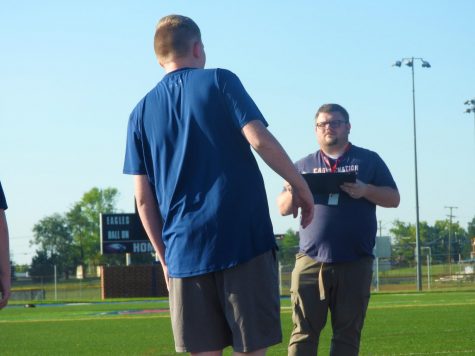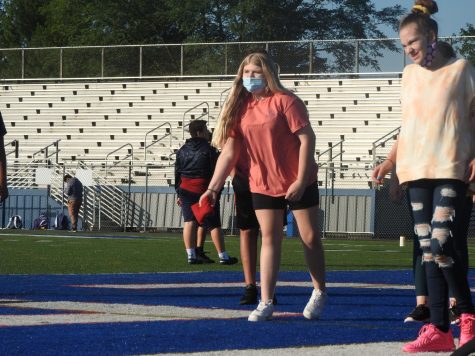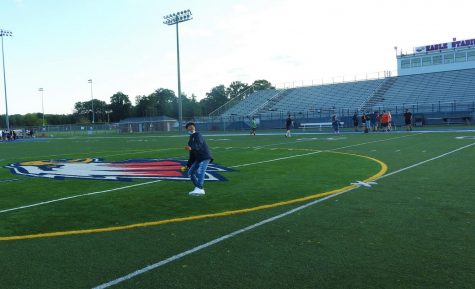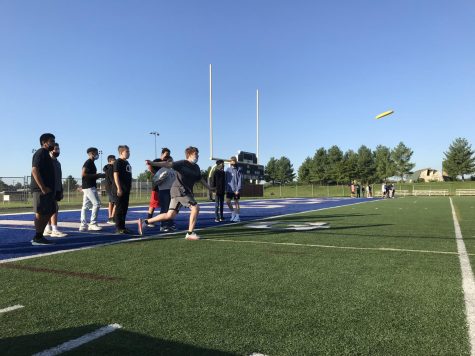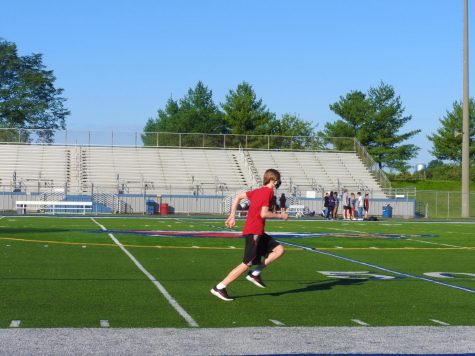 About the Photographers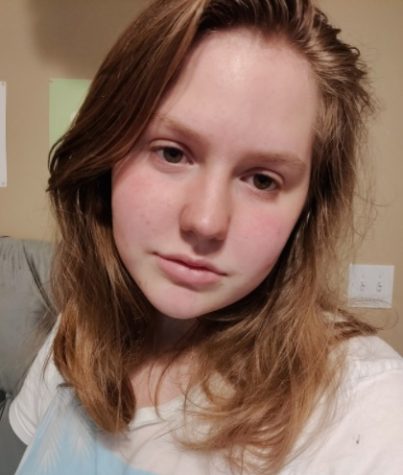 Lizzy Hunt, Staff Reporter
Heyo, I'm Lizzy and a sophomore. This is my first year taking media literacy/journalism and I think it's gonna be pretty swagger. I moved here from Olathe,...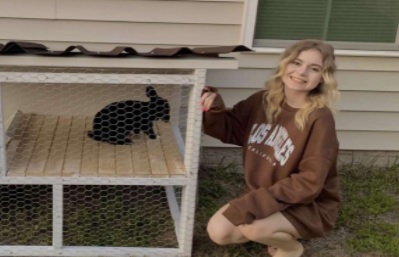 Susy Holbrook, Staff Reporter
I'm Susy. I'm a junior this year, and I just moved to Liberty. I have previously lived in Oklahoma, Washington, Italy, Virginia Beach, Hawaii, Vienna,...