Theater students preparing for production of Annie
Cast has already been named, and afterschool rehearsals are under way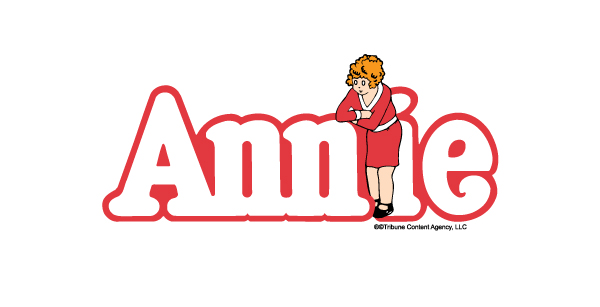 At the end of April, the theater program will perform their spring musical Annie.
The lead role of Annie, an orphan who's sent to live with billionaire Oliver Warbucks for the holidays, will be played by Emmy Beach.
Beach has been in theater since fifth grade and auditions whenever a chance arises. She, like many other theater students, believes that "theater is a fun time to express yourself." With various clubs and productions the program offers, theater gives a lot of opportunities for students to learn and engage in something new. 
Jacob Hurley plays Oliver Warbucks, the man who adopts Annie in the musical.
Hurley joined theater because his friends believed it would be a good experience for him to build more friendships and learn more about theater and acting. He has gained an overall positive experience from theater and is most excited to perform and show the school what everyone has worked to achieve.
He encourages many students to try something new for the sake of the learning experience. 
"If you haven't tried it, [theater] try it, you only go to high school once," said Hurley.
The antagonist in Annie, is a woman named Ms. Hannigan. Her character is played by senior Jocelyn Tyree.
Tyree has been participating in theater since her freshman year of high school. She is most excited to play Ms. Hannigan because she will get to perform a solo song and dance. Tyree enjoys theater very much.
"It's always been a fun environment," said Tyree. 
Another reason is that everyone gets along very well with one another making productions like Annie much easier to accomplish. 
Some other students in the production will have multiple roles including: Gavin Standish, Elizabeth Wolfert, Maia MacMahon, Samara Brooks, Rebecca Quiroga, Alanna Tapscott, and Jackson Wood.