A Patriot Press guide of the top 10 pop culture Halloween costume ideas for 2022
As Halloween spookily approaches, many people are suddenly realizing that they have no clue what to be for Halloween. For those who are unsure about what they want to be, here are some ideas. Whether that is trying something new or something not too basic, there is something for everyone.
These are the top 10 pop culture costumes for 2022:
10.) Hocus Pocus — the Sanderson Sisters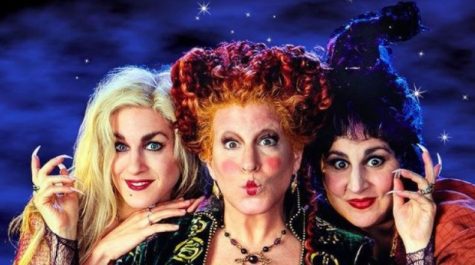 The sequel to the original "Hocus Pocus" movie was released on September 30 this year and brought the Sanderson sisters back to life. Many people who were fans of the original were thrilled to see them again. For this costume idea, a group of three is required. One person will be dressed like the fiery redhead sister Winifred Sanderson, a second person as the not-so-smart, yet very beautiful, Sarah Sanderson, and lastly the third person as the smart and comedic sister, Mary Sanderson. 
9.) The Orphan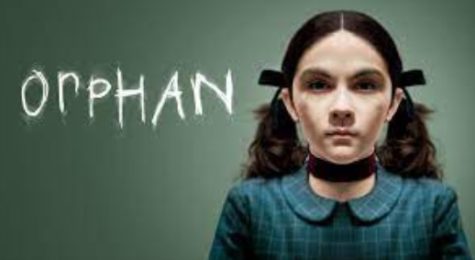 "Orphan: First Kill" was released on August 19 this year as a prequel to "Orphan." Esther looks like an ordinary girl but is a 30-year-old woman posing as one. She is a serial killer and escapes from her psychiatric ward and gets adopted by an American family. She has many different outfits throughout the movies, but her most iconic look is her blue plaid dress with ribbons around her neck, wrist, and in her hair. This costume is very simple and easy to do. 
8.) Monster High characters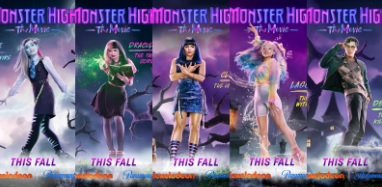 Nickelodeon made a reboot and live-action version of "Monster High." While some people may feel that the original was better and not on the same level as the new one, this new reboot has brought the Monster High series to the younger generation who otherwise might not have heard of it. There are a ton of characters to possibly dress up as, but the most well-known are Draculaura, Frankie, Clawdeen, and Cleo. For those who don't know who to be, it might be helpful to dress up as the character that's personality resonates the most with them.
7.) Goose, Rooster, and Maverick — Top Gun: Maverick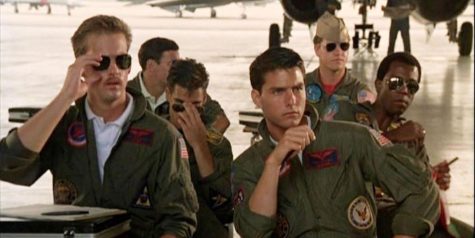 "Top Gun: Maverick" was a great sequel to the beloved original and the plot had so many twists and turns. It might be a good idea to watch both movies with family and friends. This costume idea requires a duo team to pull off this fighter jet jumpsuit. This costume also works as a super cute couple costume as well. Who will be the Goose to your Maverick?
6.) The Sandman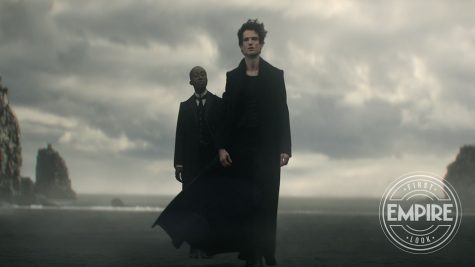 DC released a new "The Sandman" series on Netflix which was just all-around amazing and has a lot of moral messages. Sandman had more social awareness and played with the personal opinions people have in the world. Sandman, a.k.a. Dream, wears a black shirt and pants, as well as a black trench coat. To hear more about the series, check out Karlee Salinas' article on it in our entertainment section. You can also keep an eye out on my group's podcast on the Patriot Press website, which is coming soon. We did a whole episode about our opinions on the series. 
5.) Maddie and Cassi — Euphoria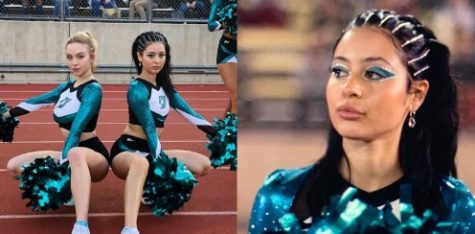 "Euphoria" was one of the most popular TV shows of the year. The classic best friend duo, Cassi and Maddie were iconic and their fight scene went viral all over TikTok. They have a lot of iconic clothing they wore, so there are a lot of outfits to choose from. This costume is perfect for blonde and brunette friends!
4.) Elvis and Priscilla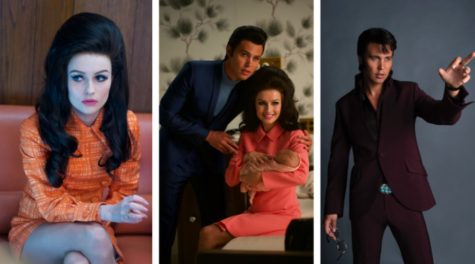 The new Elvis Presely movie by Baz Luhrman, simply titled "Elvis," came out this year and it is a true masterpiece. Austin Butler played one of the best Elvis' ever and made The King come to life. Elvis and Priscilla are probably one of the most classic couples ever in pop culture history. Bringing back these couple of costumes is a must this year.
 3.)  Eddie Munson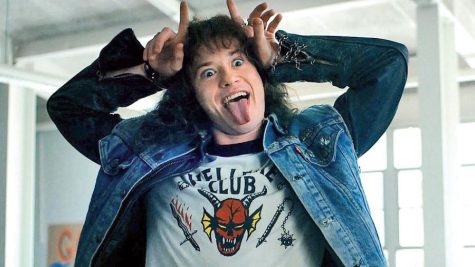 As a new character from the ongoing TV show, "Stranger Things," Eddie was very lovable and such a memorable character in the newest season. Since "Stranger Things" is set in the 80s, Eddie is rocking a messy long hair look, his Hell Fire Club t-shirt, a  denim jacket and black jeans, and a bunch of silver rings. A lot of fans feel that Eddie carried the entire season. Watch him on Netflix and wear the costume.
2.) Will Smith and Chris Rock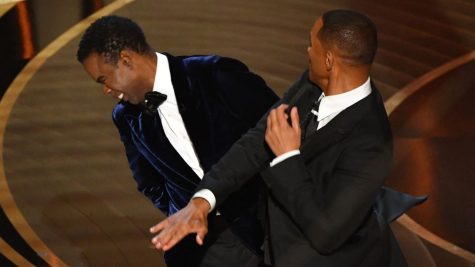 The slap heard around the world but in costume form? Will Smith did something never seen before at The Oscars ceremony earlier this year, and slapped host Chris Rock across the face. While we at the Patriot Press cannot condone the act, we admit this event was so relevant and it is the lone year to pull it off; this is why it is ranked so high on the list. This costume is basic with just a brown suit and a blue suit, but the photo recreation (no slapping your friends please) opportunities take this costume to the next level. This was a historical moment, so hopefully this costume that is a hit at your local Halloween party.
1.) Minions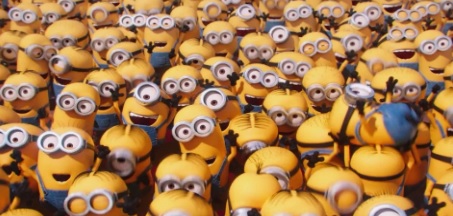 Minions will always be one of the most iconic symbols of modern pop culture. This is hands down the best costume, and anyone can pull it off – grandparents, babies, short people, tall people. "The Minion Movie: Rise of Gru" was so much fun to see in theaters and minions are nationally loved characters. This costume is very easy and simple. All that is required is a denim jumpsuit with goggles and yellow clothing underneath. To everyone that is reading this article: watch the movie IMMEDIATELY.